Business Hours during COVID-19 restrictions
Open Friday – Tuesday 5-10pm
Call (513) 832-1333 for carryout
.
Sunday 11:30 AM -8 PM
Monday-Thursday 11:30 -9 PM
Friday and Saturday- 11:30 AM -11:00 PM
.
.
Wednesday-Thursday 5 PM – 11 PM; Friday 5 PM- Midnight
Saturday 3 PM – Midnight; Sunday 3 PM- 11 PM
Closed on Mondays and Tuesdays for now
513.241.3885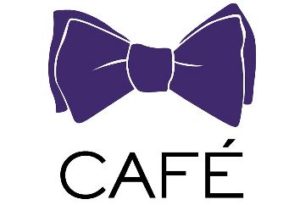 OPEN DAILY 7am to 8pm Mon-Fri, 8am to 8pm Sat-Sun.
Phone ahead for faster pick up service 513-621-CAFE (2233)
.
The deck and inside space are both open:
Tuesday – Thursday 4pm-10pm Friday noon-10pm
Saturday and Sunday 1pm-10pm.
Seating is limited
513-241-VIEW (8439)
Back open regular hours
(513) 721-7709
.
Monday & Thursday: 7am-1pm;
Tuesday, Wednesday & Friday: noon- 6pm;
Saturday: 10am-2pm     513.658.9955
.

The lobby has reopened
(513) 381-5500
.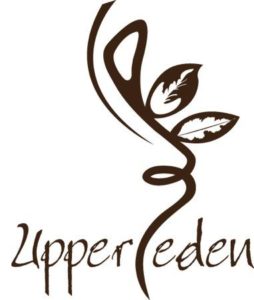 Wednesday through Saturday 12:00pm-7:00pm
Sunday 1:00pm-4:00pm
(513)421-1120
.
Text carryout/delivery orders to 513-325-4689.
See facebook post for beer and wine menu.
.
---
Mount Adams is home to many dozens of for-profit businesses, including over 30 within its designated neighborhood business district.  They are a vital part of the unique economic and cultural ecosystem that makes Mount Adams so special.
While Mount Adams is perhaps most commonly known for its taverns, restaurants, and night clubs, it also claims numerous retail shops and professional service firms.  They frequently partner with the rest of the community to support neighborhood events and fund capital improvement initiatives.